Residential - Landscaping Service
Job Id:
R0115 ·
Posted on:
04-May-2016, 567 days ago
Hello, I need to have the plant bed in my backyard to be replanted into separate sections with dividers. The plants are growing on top of one another and need to be seperated. I also have a tree root in this bed which was not completely removed .Also need to remove a tree. I am uploading pictures of the bed and the reference picture for the work needed.
---
Landscaping Required Services
Tree Trimming / Maintenance, Tree / Shrub Planting
Email Customer Verified By
Job Images
---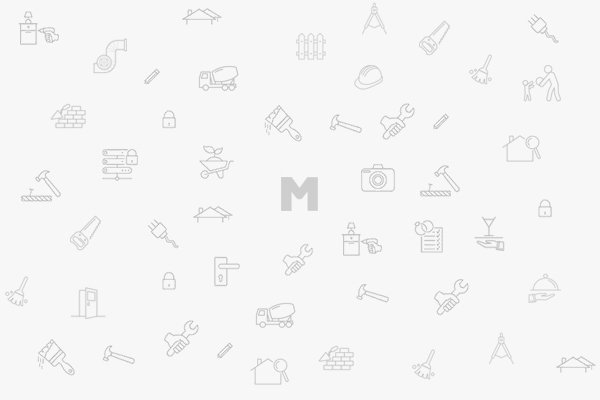 Bavina
scottsdale, AZ